Rowbust Monetary Donations are Greatly Appreciated!
Rowbust is a registered charitable organization (reg #862122199RR0001) relying exclusively on the generosity of the community.  Your support will aid in the process of achieving our objectives for the coming year.
Contributions to Rowbust are tax-deductible to the full extent allowed by the Canada Revenue Agency. Charitable tax receipts will be issued for gifts of $25.00 or more if requested.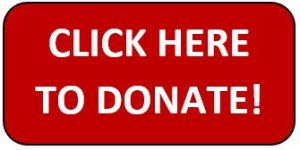 NOTE: Donations are eligible for tax receipts but not for advertisement.
MORE WAYS TO SUPPORT ROWBUST
Rowbust also accepts SPONSORSHIPS at various levels.  To learn more about our Sponsorship Opportunities go to the Sponsorship page of this website.
Annual Rowbust Golf Tournament – We need hole sponsors, golfers, and silent & live auction items donated.  More information will be found on the 2023 Golf Tournament tab above.  NOTE: this tournament is in the pre-planning stages and the information will be updated soon.
Fanshawe Dragon Boat Festival – go to www.fanshawedragonboatfestival.com to learn more